PPG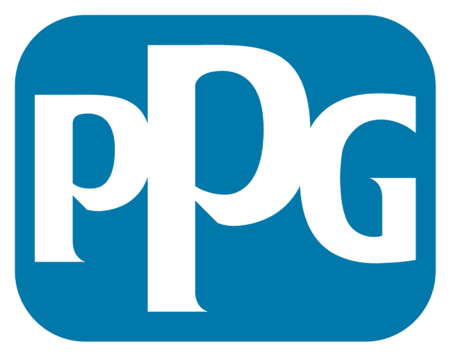 Selemix
Selemix brand is PPG Industries comprehensive industrial coatings system, suitable for all painting or surface protection in the light industrial marketplace.
With an extensive range of products, Selemix serves many markets from agricultural equipment and glass painting to shop fittings and structural steel. The Selemix System line from PPG Industries provides the perfect painting performance for an impeccable finish whatever your industrial coating needs.
OUR MISSION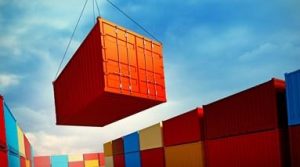 To supply high quality products and services which are tested and guarantee by the ISO 12944 quality systems dedicated to the Light Industrial Coating market.
Design paint process solutions to meet a wide range of industrial applications whilst increasing the business productivity for end users.
Carry out business specific bespoke training courses covering products and services for both distributors and end users.
Provide technical information in a variety of languages to promote effective communication, foster linguistic and cultural diversity.
Provide an unrivalled range of colours matched to industrial and international colour standards whilst providing innovative and leading edge support tools.
Nexa
NEXA AUTOCOLOR® brand is one of three automotive refinish brands from market leader PPG Industries.
PPG Industries is a leader in its markets. PPG is a streamlined, efficient manufacturer that operates on the leading edge of new technologies and solutions.
It is our vision to continue being the world's leading coatings and specialty products and services company, serving customers in construction, consumer products, industrial and transportation markets and aftermarkets.
PPG has manufacturing facilities and equity affiliates in more than 60 countries around the globe.